Welcome to Mediatech Direct Inc. We are a leading provider of innovative video books, video brochures, and QR-enabled promotional products in Australia and the United States.
Discover a world of products and services designed to enhance your connections with others and help you share moving moments. 
Learn more about the divisions of Mediatech Direct Inc. We are proud to offer a unified portfolio of brands that cater to various market segments in the United States and Australia.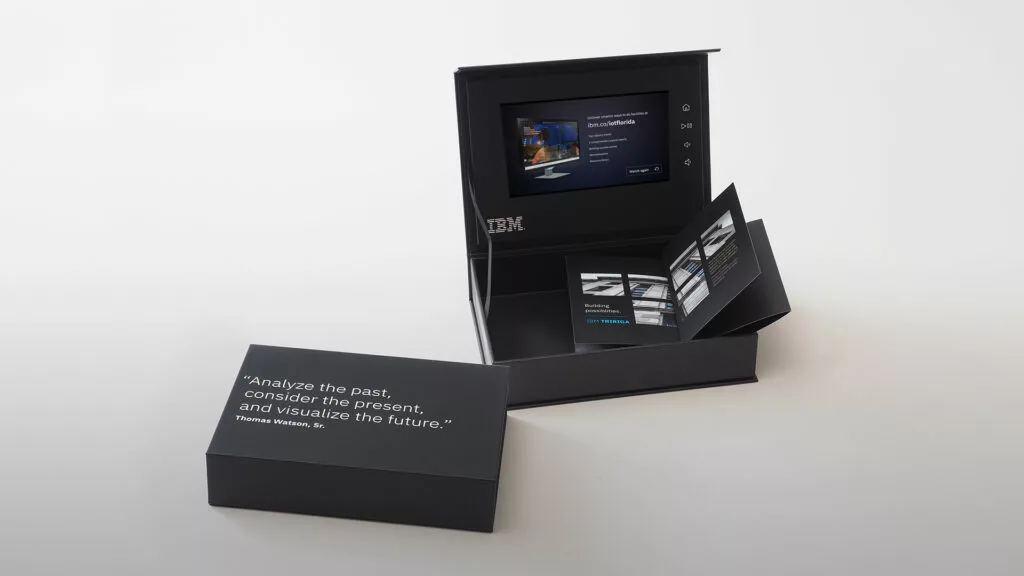 Corporate Brands
Enterprise products that provide innovative and proven options for corporations and entrepreneurs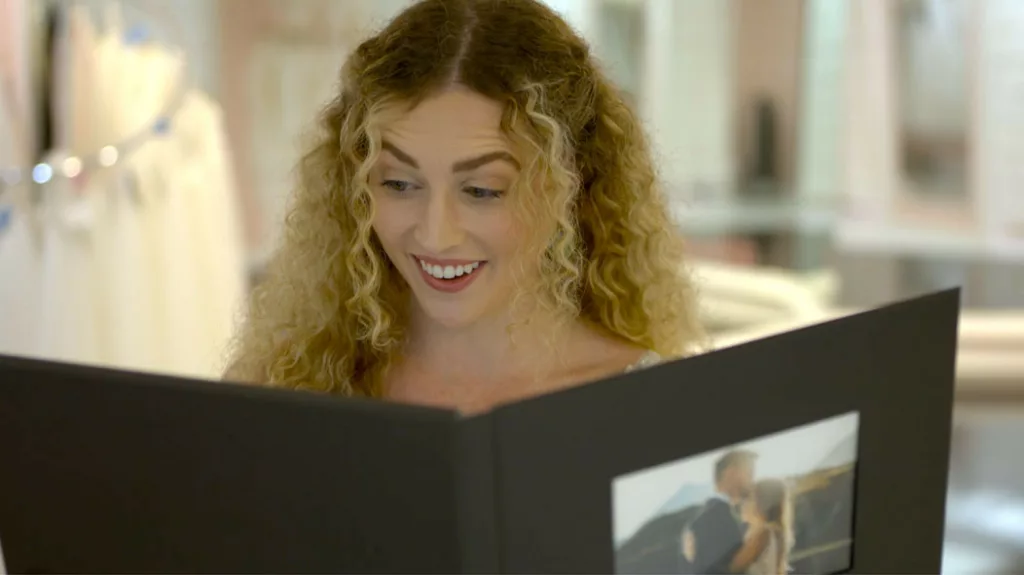 Consumer Brands
QR-connected products that put the power of personalization in your hands
Our global team of professionals offer expertise across numerous industries. We are equipped to help you discover and implement measurable content delivery strategies that are proven to yield higher ROI. We welcome you to contact us and explore how our technologies can benefit your projects.